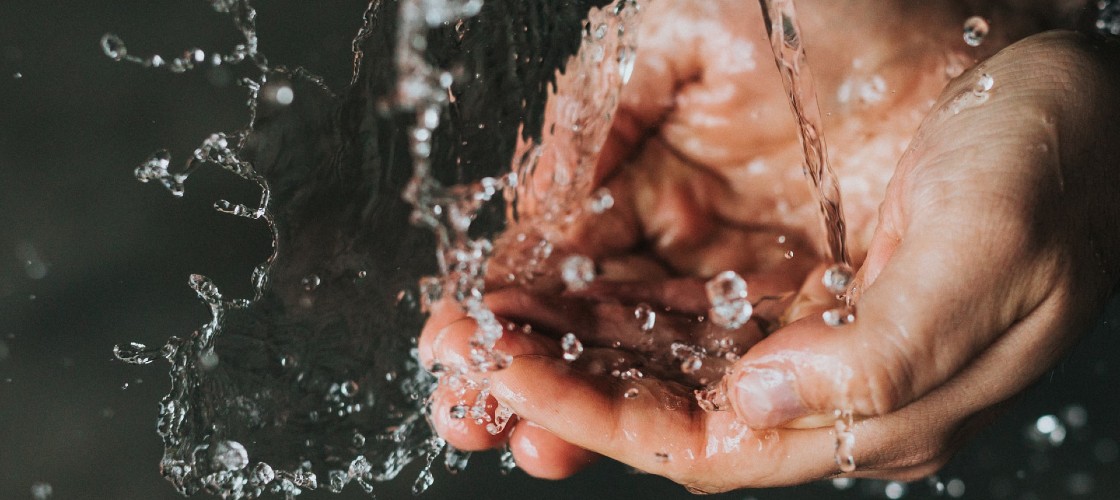 The Hawai'i County Department of Water Supply (DWS) wishes to inform its customers that under the Environmental Protection Agency's (EPA) Lead and Copper Rule, DWS has been required to conduct routine monitoring for lead in its 23 public water systems island-wide for over 20 years. Lead contamination has not been found to be originating from our water systems.
Additionally, the Department of Water Supply and the State Safe Drinking Water Branch (SDWB) have no records or knowledge of lead service laterals installed in the County's water systems.
This assurance follows the announcement last Thursday of survey results from a statewide joint project by the State Department of Health (DOH), the State Department of Education and the State Department of Human Services to test for lead in the plumbing and fixtures at public schools and day care facilities.
The State survey found that about 4% of water samples collected from fixtures such as faucets and drinking fountains in selected Hawai'i public schools and day care facilities showed elevated levels of lead, according to a press release issued by the State.
For further information:
• Please visit DOH's website https://health.hawaii.gov/wiin
• Questions about the program can be directed to DOH at 808-586-4249.
• Individual health-related questions can also be directed to your health care professional.