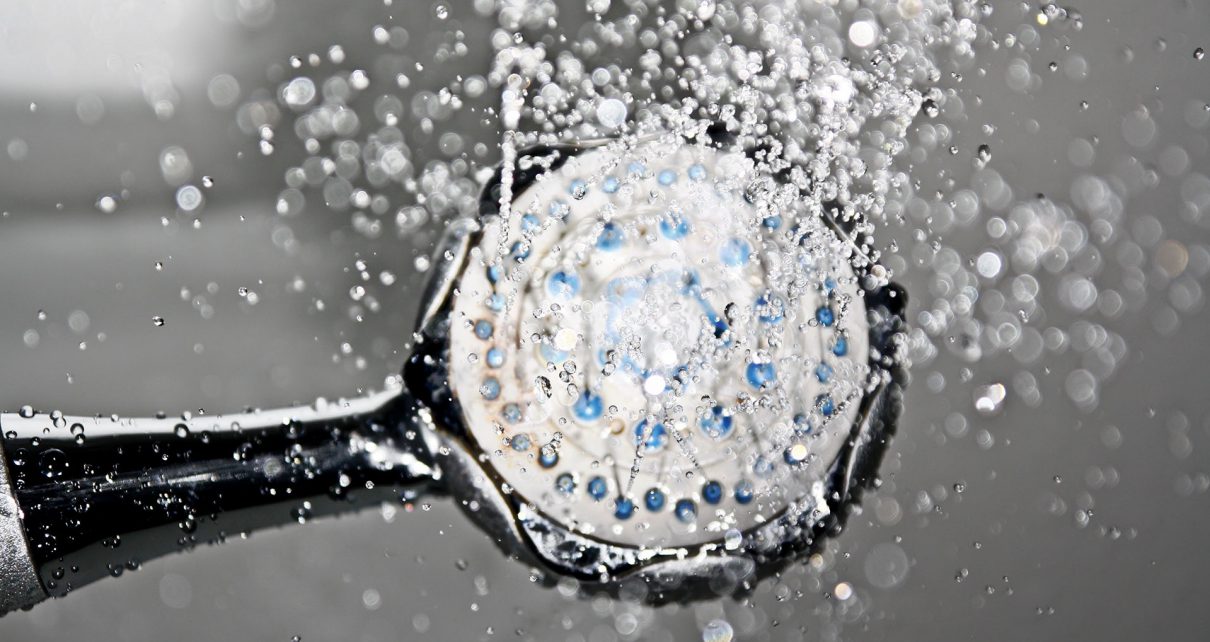 Bathroom Tips
If your showerhead fills a one-gallon bucket in less than 20 seconds, it's time to go shopping. Replace it with a water-efficient model.
Reducing your shower by a minute or two will save up to 150 gallons per month.
Keep your shower time to under 5 minutes and you'll save up to 1,000 gallons per month.
Test your toilet for leaks at least once a year. Put food coloring in your toilet tank. If it seeps into the bowl below, it means you have a leak.
Plug the bathtub and adjust the temperature as the tub fills to save water while taking a bath.
Toilets account for nearly 30% of an average home's indoor water usage. Installing a high-efficiency model will reduce your water bill.
Turning off the water while you brush your teeth will save up to 4 gallons a minute or up to 200 gallons a week for a family of four.
Invest in a dual-flush toilet with options for a half-flush for liquid waste and a full-flush for solid waste.
Rinse your razor in a plugged sink with water instead of running the faucet. Save up to 300 gallons a month.
Save up to 150 gallons a month by turning off the water while washing your hair.
When lathering your hands with soap, turn off the water.
A full bathtub requires up to 70 gallons of water, so take a 5-minute shower instead.
Install water-saving aerators on your faucets.
Put dead insects and other items in the trash instead of flushing them down the toilet.
Check your faucets and showerheads for leaks. A drip every second adds up to 5 gallons per day.