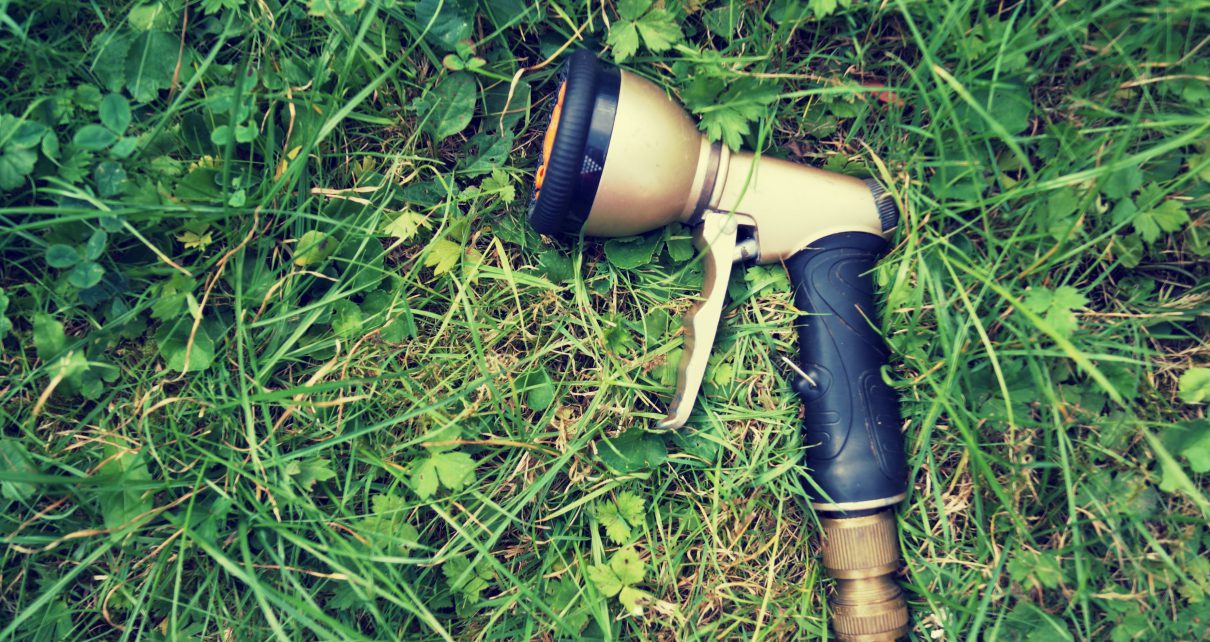 Lawn Tips
Adjust the height of your lawn mower to 1.5 to 2 inches, as taller grass holds soil moisture better than short grass.
Leaving lawn clippings on your grass cools the ground and holds in moisture.
Select a lawn mix that matches your climate and conditions.
Aerating your lawn periodically by making holes every six inches, will allow water to reach the roots, rather than run off the surface.
Weed your lawn and garden regularly, as weeds compete with other plants for nutrients, light and water.
Fertilizers promote growth, but also increase water consumption. Apply the minimum amount needed.
Use an empty tuna can  to catch water and measure sprinkler output. 3/4 to 1 inch of water is enough each time you irrigate.