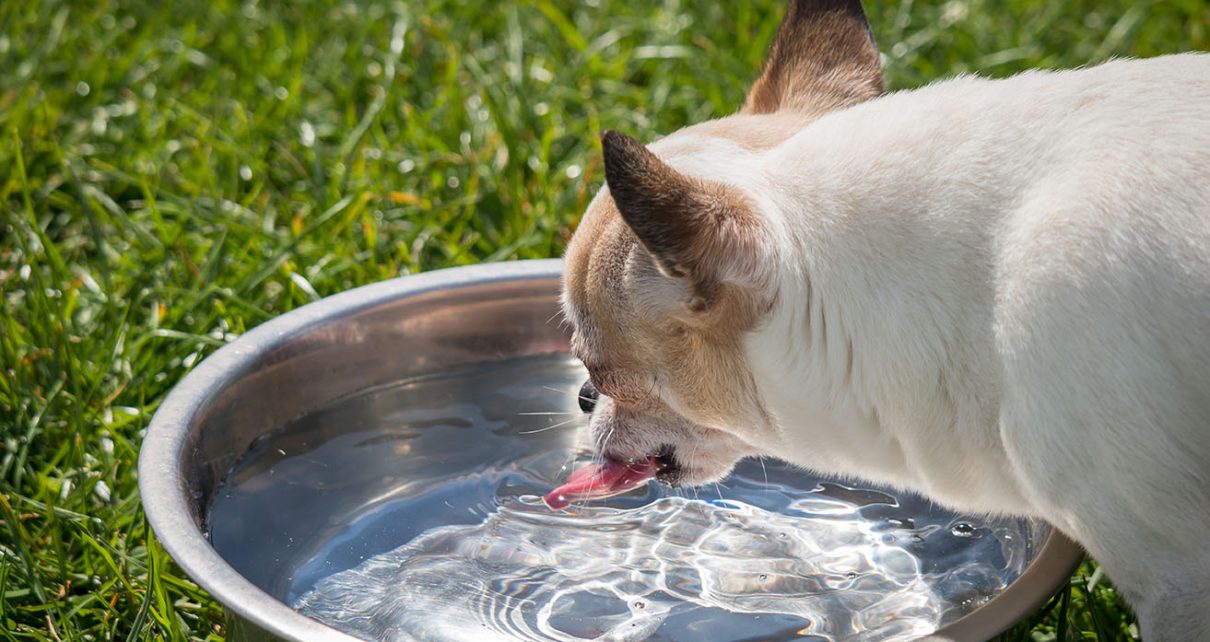 General Outdoor Tips
Wash your car on the lawn and water your grass at the same time.
Use a hose nozzle or turn off the water while you wash your car and save up to 100 gallons.
Bathe your pets outdoors in an area that needs watering.
Fish tank water is full of nutrients and can be used to water non-edible plants.
When changing water in your pet's bowls, use the old water to feed trees or shrubs.
Clean patios, driveways and sidewalks with a broom instead of a hose.
If you see broken pipes, leaky hydrants and errant sprinklers, report them to the property owners or the Department of Water Supply.