The Department of Water Supply's Water Conservation Program aims to provide our customers islandwide with the tools, ideas and programs to successfully conserve and use water wisely.
Other Water Conservation Videos
Educational Materials
The following publications are available to the public upon request. Please contact our Information and Education Specialist at dws@hawaiidws.org.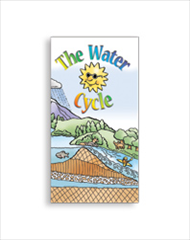 Educate kids about the water cycle with this fill-in-the-blank brochure. Published by the American Water Works Association.
U.S. Environmental Protection Agency (EPA) Resources
Visit the EPA links below for valuable water conservation information and ideas:

WaterSense products, partners, kid activities, and more.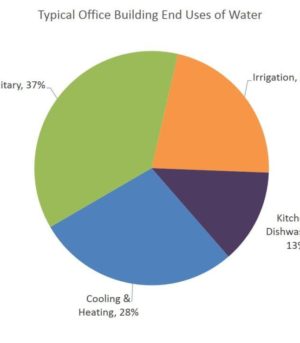 An overview of water management practices at the EPA.
Other Water Conservation Resources