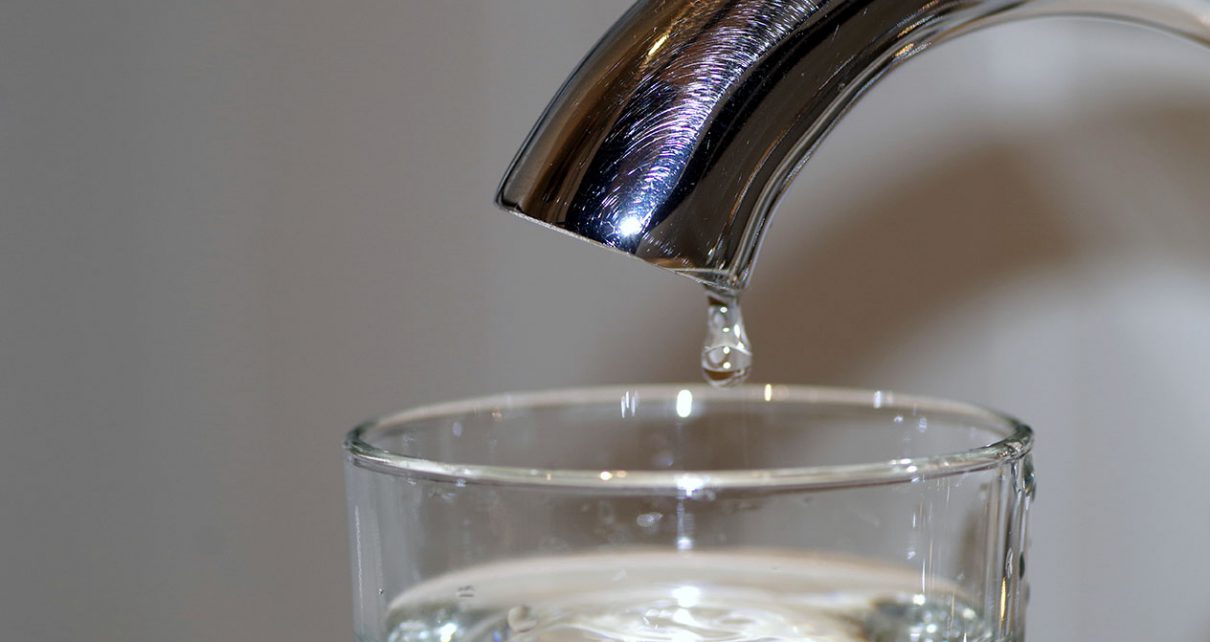 General Indoor Tips
Turn off faucets tightly after each use.
Encourage your local schools and businesses to develop and promote water conservation.
Monitor your water bill for spikes in water usage, which may indicate you have a leak.
Reward kids for their water-saving efforts to promote daily conservation habits.
Avoid recreational water toys that require a constant flow of water.
Fix leaky faucets. A faucet that drips at the rate of one drip per second can waste more than 3,000 gallons a year.
Check your property or plumbing for leaks at least once a month or whenever you suspect a leak exists. To check for leaks, turn off all fixtures (faucets, pipes, etc.) so that no water is running. Locate and open your water meter cover. If your meter dial is moving, you most likely have a leak. For information regarding leak detection, leak adjustments or related inquiries, please contact our Customer Service Branch at dws@hawaiidws.org or (808) 961-8060.
Report leaks you can't fix to your parents, teachers, employers, property managers, etc.
Reuse your towels at home or while staying in a hotel.
Sink faucets, shower heads, toilets and other water fixtures that use less water volume per minute are called low-flow water fixtures. For more information regarding low-flow fixtures, contact dws@hawaiidws.org.
Additional Resources:
US Environmental Protection Agency – Watersense – www.epa.gov/watersense
US Department of Energy – Energy Saver – energy.gov/energysaver