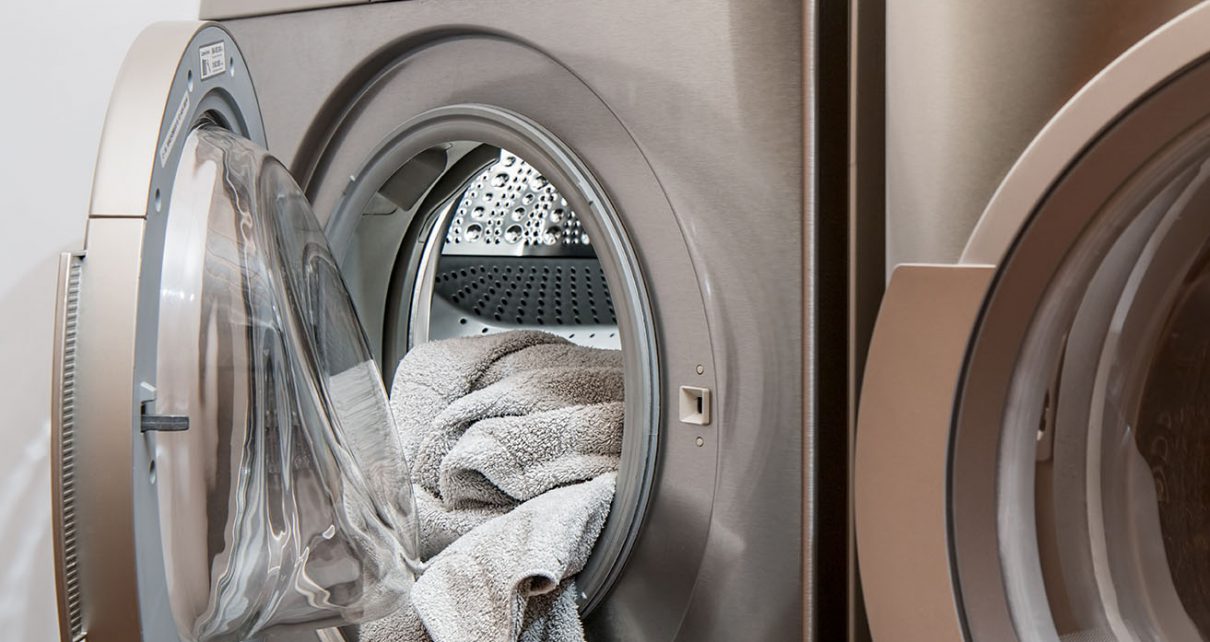 Laundry Tips
Match the water level to the size of the laundry load.
Using cold water to wash dark clothes not only saves water and energy, but also helps your clothes retain their color.
Compare Energy Star washing machines when shopping for a new model. Some will save you up to 20 gallons of water per load.